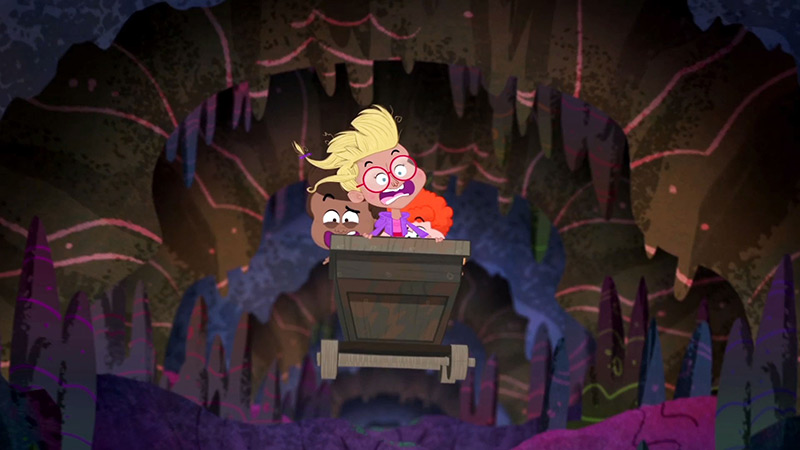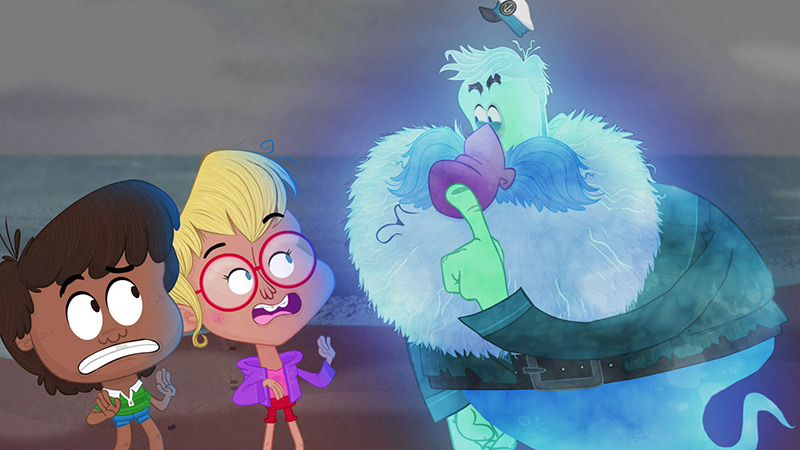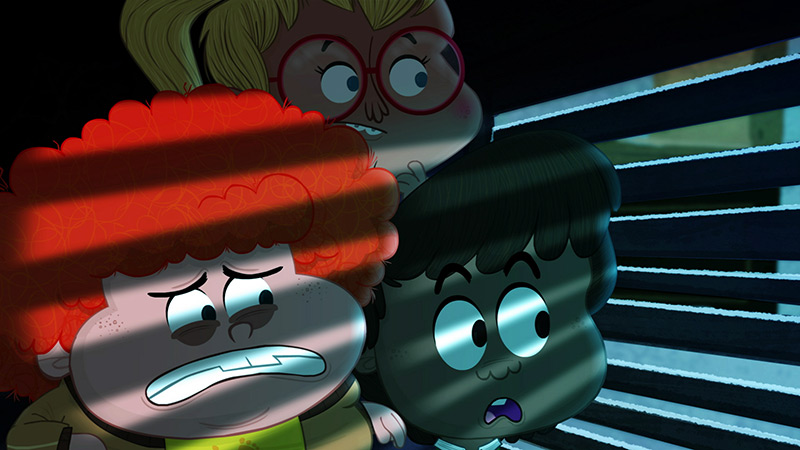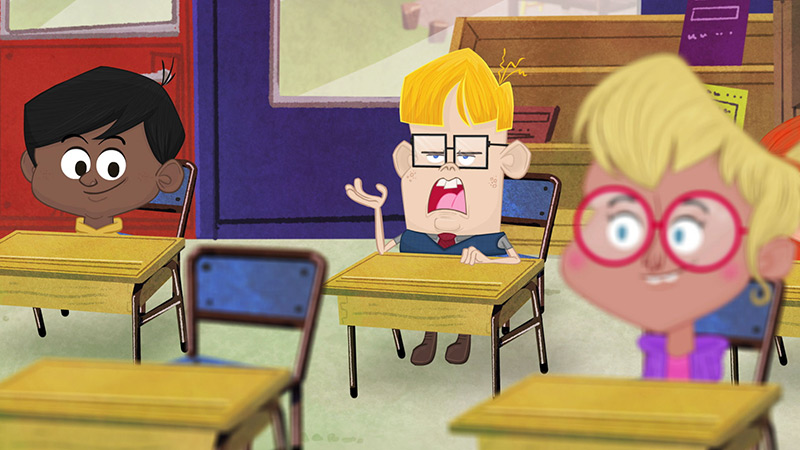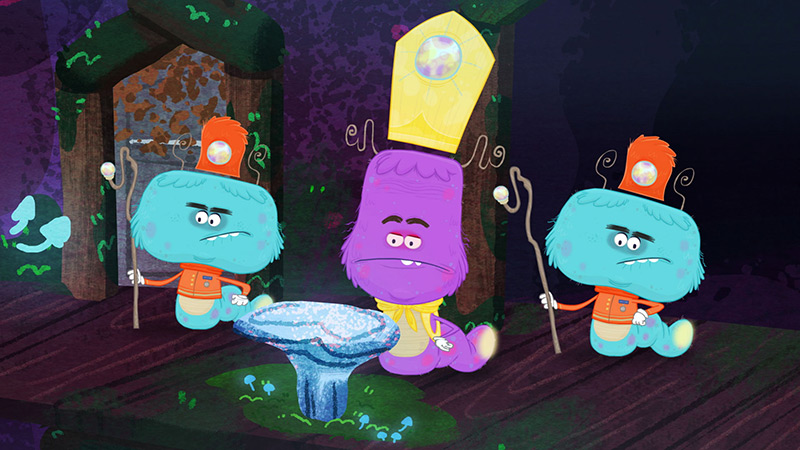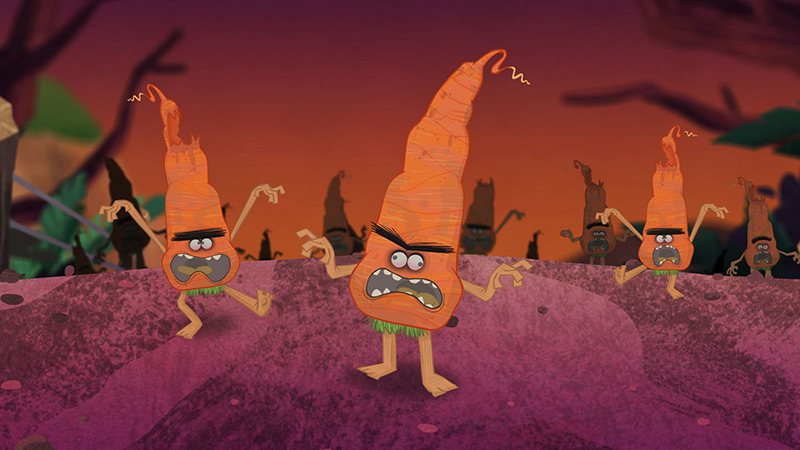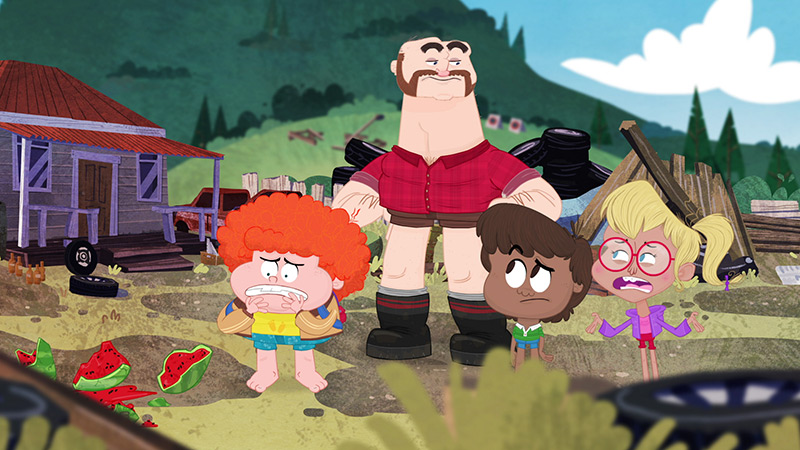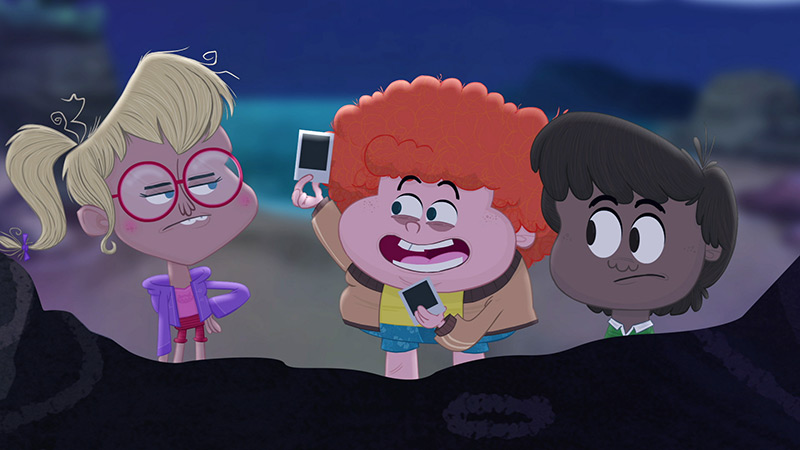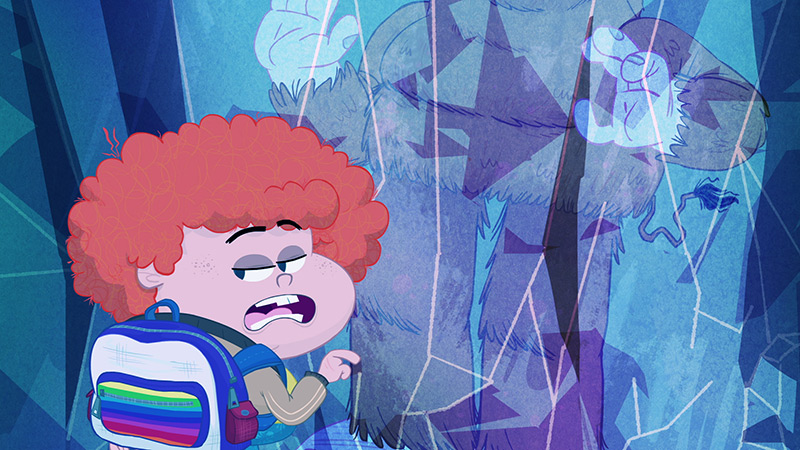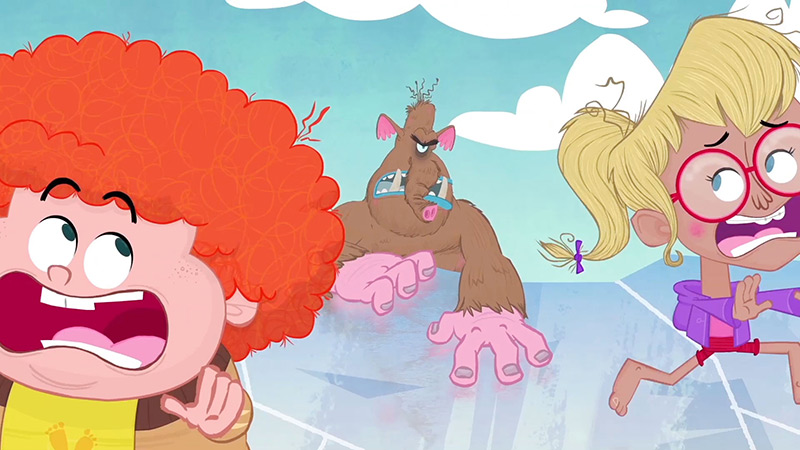 The little known island of Ngaro has long held many a mystery, though this fact has been largely unnoticed by the quiet townsfolk that call it home. That is until Tane, Fridge and Riley, who call themselves The Barefoot Bandits, take it upon themselves to investigate all the secrets the island has to offer.
Barefoot Bandits is an adventure comedy series full of aliens, vegetable zombies, lizard people, pirate ghosts and so much more.
Featuring the voice talents of Flight of the Concords Rhys Darby, Jermaine Clement as well as Temuera Morrison (Star Wars, Moana), John- Rhys Davies (Indian Jones, Lord of the Rings) and Lucy Lawless (Xena Warrior Princess).
To screen episodes, please contact Brenda at brenda@kidglove.tv
Created by:
Ryan Cooper, Alex Leighton and Tim Evans
Format:
20 x 22 minutes,
animated comedy
Audience:
Kids and Family
Producer:
Mukpuddy Animation, New Zealand
Credits:
Creator:
Voice Talent: Jermaine Clement (Flight of the Concords, Moana, The Lego Batman Movie), Rhys Darby (Flight of the Concords)
Languages Available:
English
Territories Available:
Worldwide excluding New Zealand