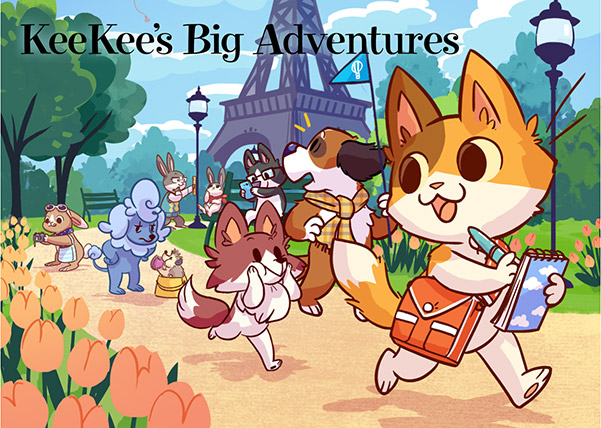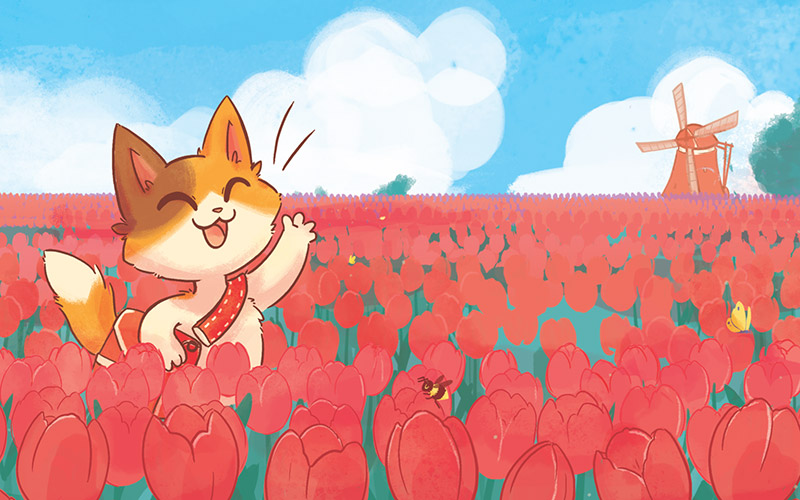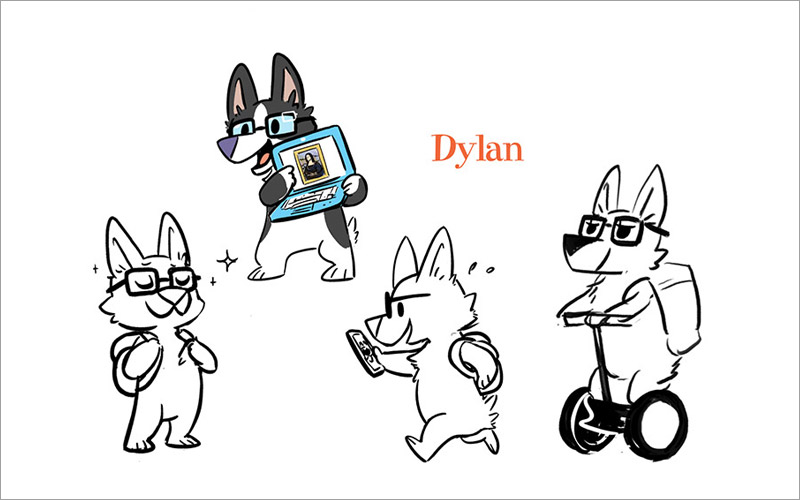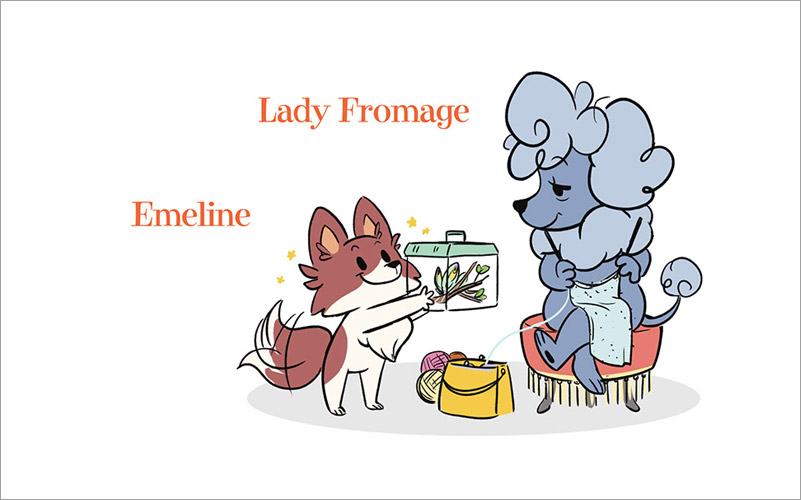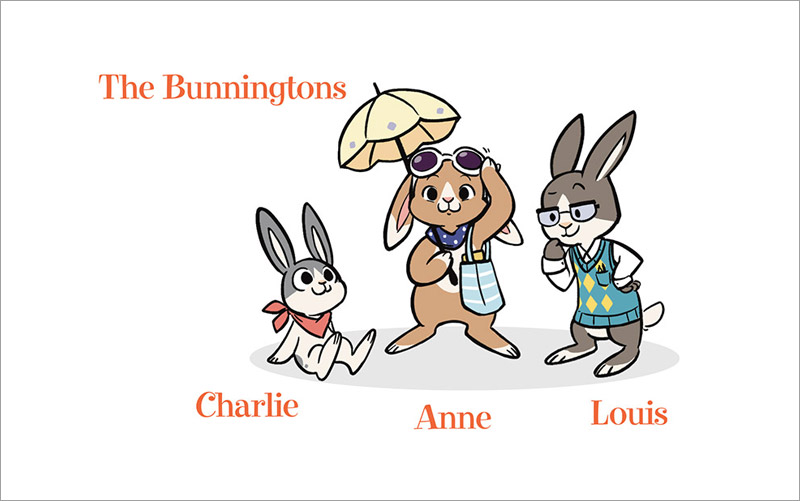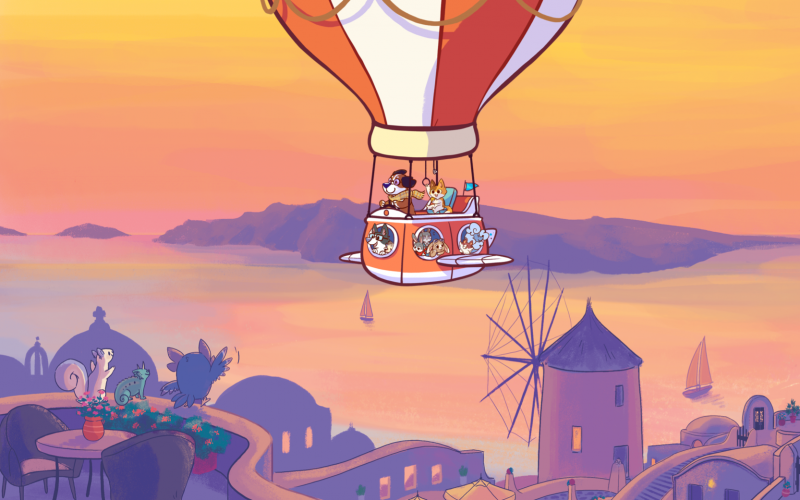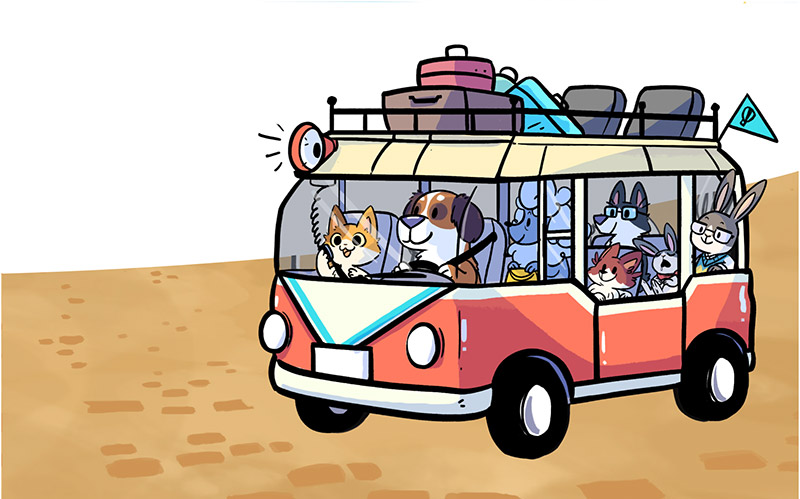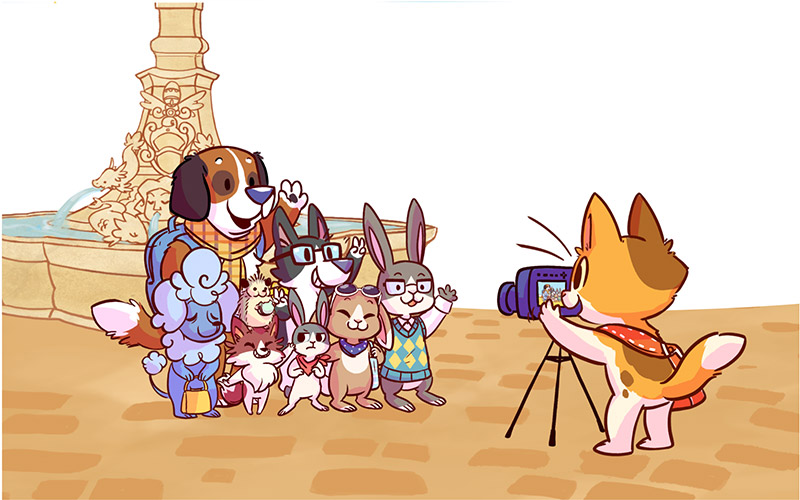 KEEKEE'S BIG ADVENTURES
Animated comedy for pre-schoolers.
An adventurous kitten's enthusiasm to share the wonders of the world teaches her unexpected lessons about herself.
KeeKee's Big Adventures is the ongoing story of a kitten and her global travel operation set in an all-animal world. Dedicated to introducing her guests to the authentic sights, sounds, smells and tastes of new cultures, KeeKee ends up learning more about how to be a good friend and well-rounded kitten than she ever expects.
Format:
26 x 11 minutes,
animated comedy
Audience:
Kids 3-8 years old
Created by:
Paul Williams &
Shannon Jones
Production Status:
In Development
Creative Development Consultants:
Brenda Wooding
Rita Street
Based on popular book series KeeKee's Big Adventures